I'm enamoured with all of Topshop's peplums this season but still haven't bought one yet. Didn't like the cut of some, loved another one but it had a wonky zipper ... I'm starting to sound like Goldilock's bears.
More peplum lovin' at Topshop ...
I love this
Rib Peplum Top
and had to size up because there wasn't much stretch to it and the tiny zip back didn't help much. It was a bit of a struggle pulling it down over me and then another problem trying to wriggle out from it. The fit and colour are really cute and I'm still considering getting it.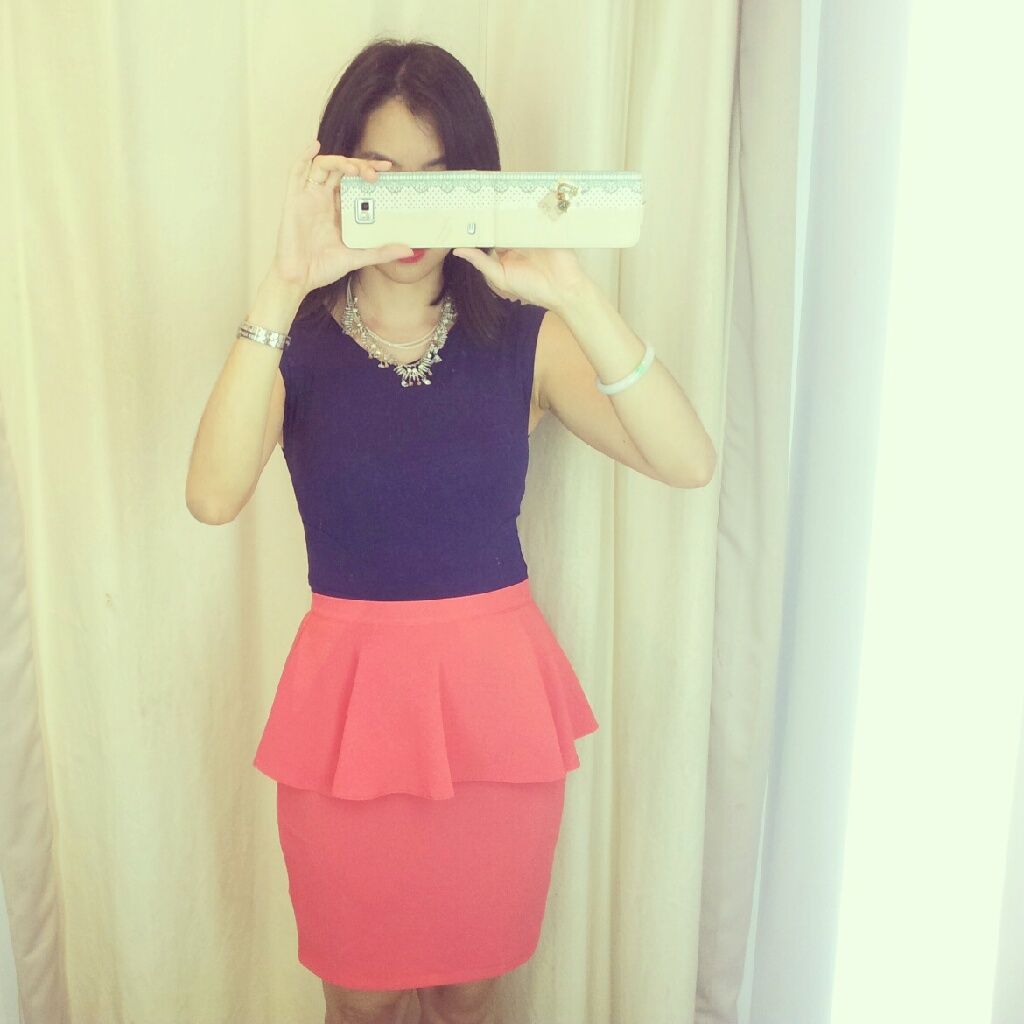 The colour of this
Red Textured Peplum Skirt
was what attracted me to it and the flippy little peplum. However it was unlined and the fabric felt a little thin to me so I walked out of Topshop empty handed.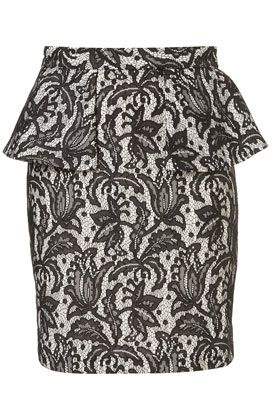 This
Black Lace Peplum Skirt
is calling out my name - even more so because the lace is a dead ringer for that Zara tulip lace dress and would be a lot easier to wear for more casual occasions. Can't wait for this to arrive in stores!