After trying out natural soap bars for a while, I was keen for more. My order from
Mabel Savonniere
arrived and I couldn't be any happier with it. Communication and shipping were prompt and the items came beautifully packaged.
Mabel is based in France and her store had a range of intriguing soaps (chocolate mint or Guinness stout, anyone?) and it was so hard to narrow my choices down to only a few. In the end, I picked: Energize (made with French sea salt), Frosted Brownies (85% dark chocolate, need I say anymore?) and a tin of Moisture Lock Balm for Bubs.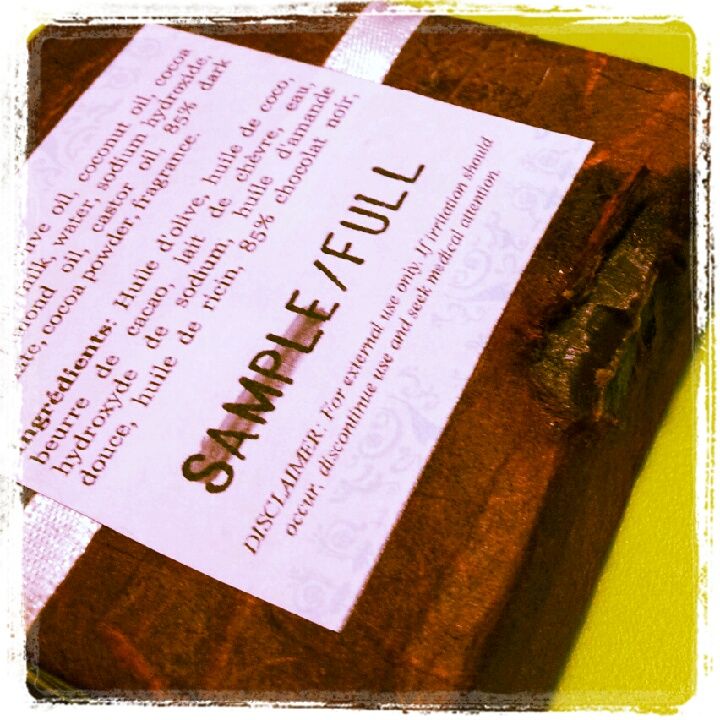 The Frosted Brownies smelt so good that my initial plan to keep it in the wardrobe while finishing off my other bar of soap was foiled by Bubs. He decided that something that smelt so good deserved to be eaten and yes folks, he sank his milk teeth into it for a good bite. I sliced off a bit of the soap and I can tell you, it's like lathering up with a bar of Kit Kat in the shower. The chocolate, I mean soap, smells so rich and lathers up nicely that heck, even I was tempted to nibble on it.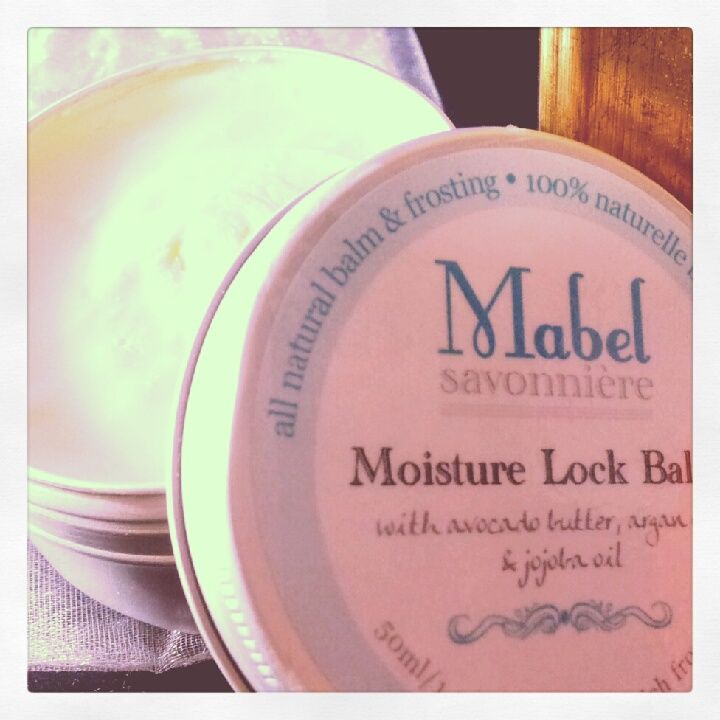 Bubs has been having a bit of eczema flare up and there was a patch behind his knee that was oozing a little. I persuaded Hubs to stop using the steroids and I dabbed a little tea tree oil on the patch. It dried up the next day and encouraged by the success with something natural, I pushed my luck and applied the Moisture Lock Balm. Thick and unscented, I caught a whiff of avocados and I loved that it has argan oil in it. It soothed his dry skin and a little goes a long way.
It can be a little on the expensive side since it's priced in Euros but I found the soap and body balm to be of fantastic quality and it's all natural. Huge thumbs up :)