I'd heard about
Kinder Soaps
from a friend and was hooked on the idea of all natural, hand crafted soap free from SLSs, parabens and other unnecessary additives. They offer a range of soap that sounded so delicious, I felt as though I was ordering an indulgent drink at a cafe ;) It was so hard to narrow down my choice so I picked the soap sampler: 3 bars of soap for RM20 (free shipping for those in East Malaysia!).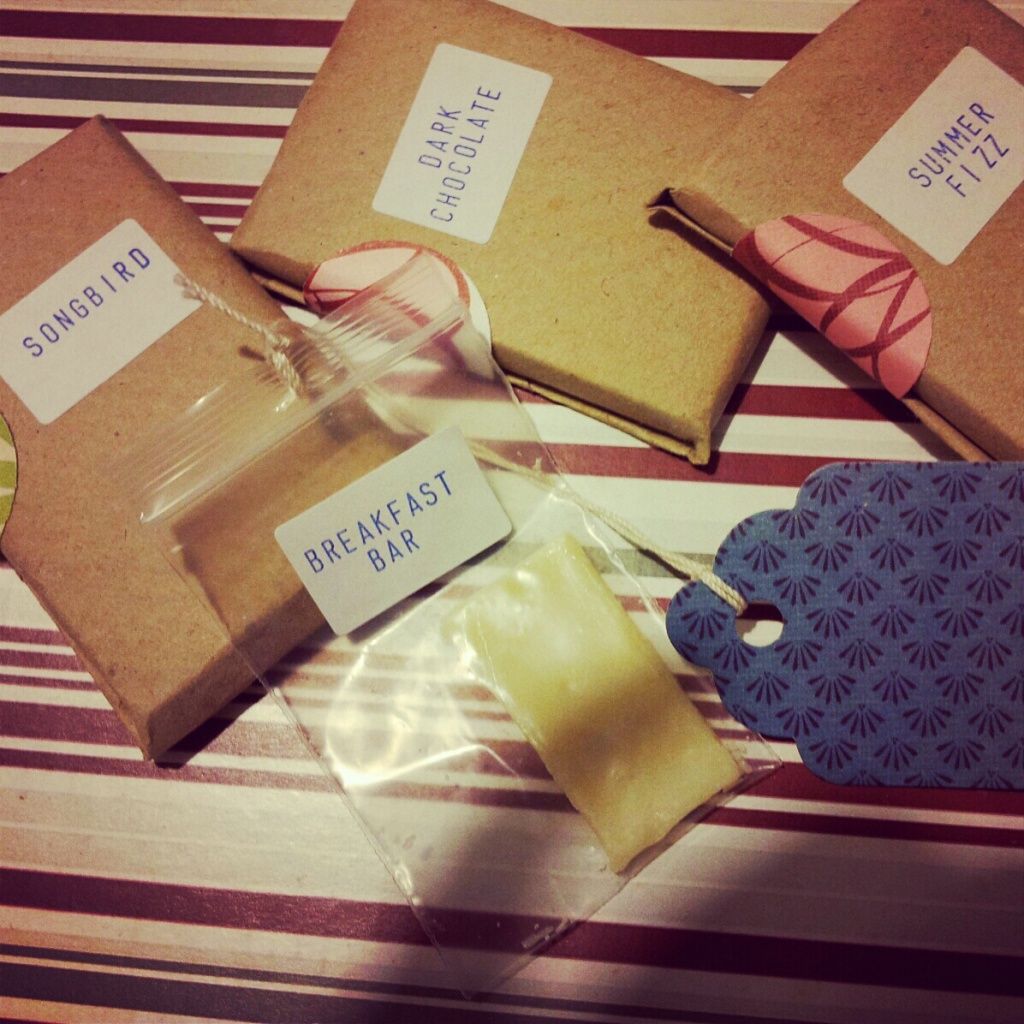 My order was promptly dispatched after payment and I was hopping around in joy when I received Songbird, Dark Chocolate and Summer Fizz. Michelle was even kind enough to include a tiny sample of Breakfast Bar along with a handwritten thank you note.
To avoid the soap from getting all gunky and yucky from being left in the shower, I sliced them into slivers enough to last a few showers at a time.
Songbird
is my current favourite! It not only looks pretty with its shimmery blue, white and green marbling, it also smells so amazing and leaves a slight, minty cool sensation when you're lathering this up. I can't believe that I used to laugh at my Dad for being old fashioned in using bars of Lux and Camay: now I've gone full circle back to soaps from body washes.
I can't wait to place another soap sampler order and keen on trying the double duty balm.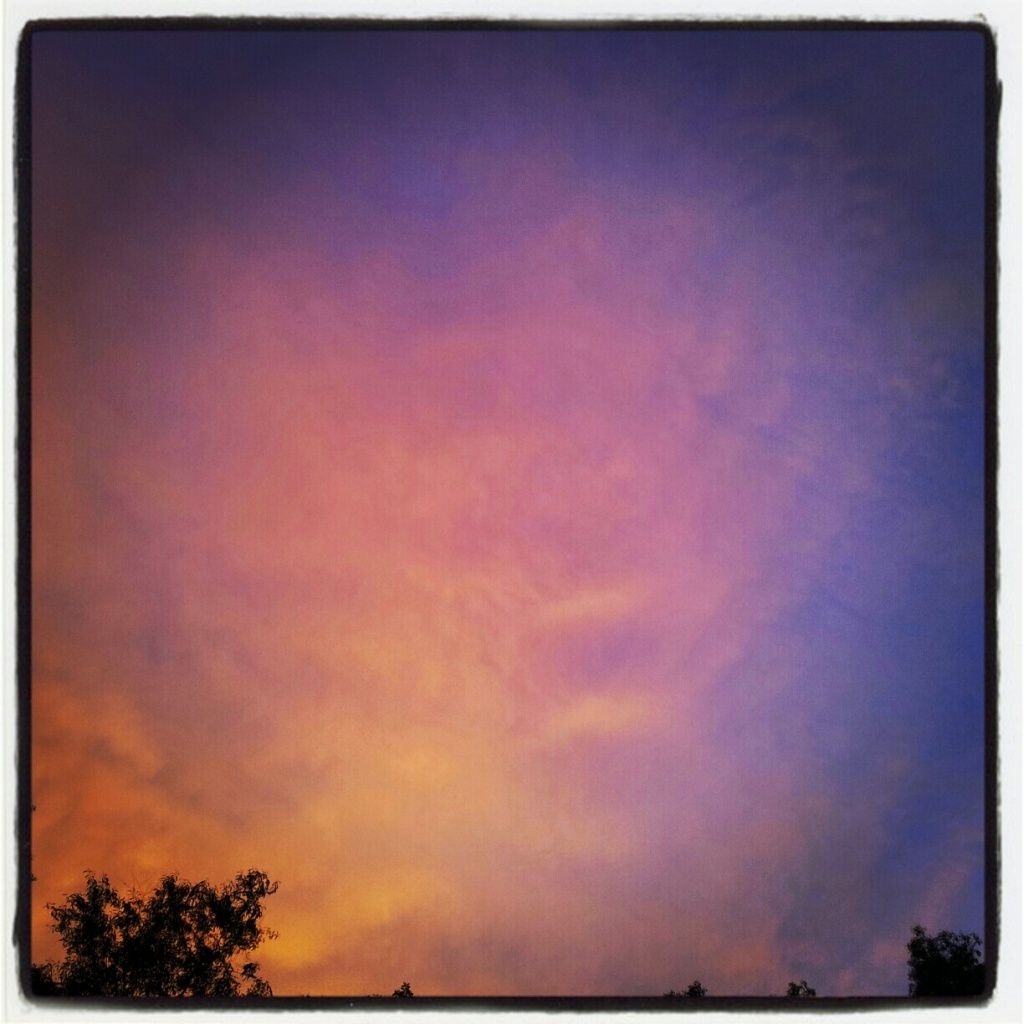 Caught this snap of a beautiful sunset when the sky was incredibly clear. Isn't this wondrous, those soft swirls of rose, gold and blue ? At moments like this, I feel happy with the world :)